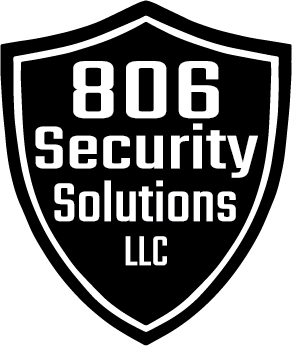 806 Security Solutions knows how important it is to keep your family and loved ones safe.
Everyone deserves to feel safe in their own home. That's why 806 Security Solutions provides home security systems designed to keep you protected from home invasions to everything in between. Our home security system solutions are there to ensure your safety and peace of mind. Whether you would like a video doorbell, security cameras inside or out, glass shatter technology, wireless entry, or anything else, we are here for your peace of mind. With cellular monitoring, phone law enforcement options, and 24/7 monitoring available, 806 Security Solutions offers the best residential security system solutions in Lubbock. Our security solutions are designed with you in mind.
Our goal is to help you rest easy knowing that your home and your loved ones are protected.
Keeping You Safe 24/7
We know that it is vital to keep the people and things you love the most safe, and this is what we aim to do at 806 Security Solutions. 806 Security Solutions is a family-centered company committed to keeping your family and home safe at all times. From keyless entry and access systems to home security monitoring and glass break technology, 806 Security Solutions is here to help make sure that you are able to sleep easy, go on vacation, and leave each day for work knowing that your home is looked after and the people in it are protected. We work hard to ensure that your home is ready for whatever happens. From car accidents to break ins to fires and more, 806 Security Solutions wants to help keep your greatest loves safe.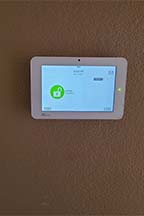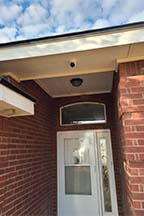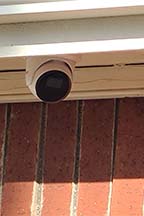 Get In Touch
806 Security Solutions can help to keep your family safe any time. Whether you are looking for an all-new security system to install in and around your home or need someone to professionally install a third party security system, our team is here to help you.
Hours
Sun 12pm-9pm
Mon-Fri 9am-9pm
Sat 9am-9pm
806 Security Solutions LLC.
6504 2nd St Lubbock TX, 79416
Licensed B-16073502
Direct Complaints to
Texas Department of Public Safety Regulatory Services Devision
P.O. Box 4087, Austin, TX 78773
Telephone 512-424-7710
https://www.dps.texas.gov/section/private-security