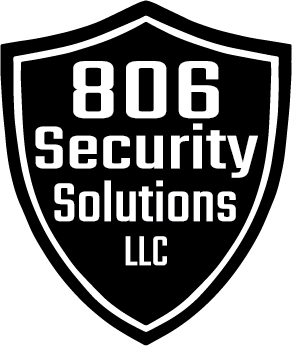 806 Security Solutions knows how important it is to keep your family and loved ones safe.
Your home should be a place of safety where you and your family feel comfortable. 806 Security Solutions LLC in Lubbock, TX can help you upgrade your home's security, so you can leave your children at home without any worry. Our security system installer equips homes with top-tier security systems. No matter what kind of home you own, we'll help you protect it.
Contact us now if you want a new security camera system.
Our goal is to help you rest easy knowing that your home and your loved ones are protected.
Keeping You Safe 24/7
Do you want to beef up your home security? Our owner has plenty of experience under his belt and knows how to provide the right solutions for you. You can come to us for:
 
Our mission is to bring top-tier security technology and service for an amazing price. We can install third-party equipment to give you the best tech possible, and we won't lock you into a long contract – our contracts are month to month. Call 806-778-5601 now for more information on our contracts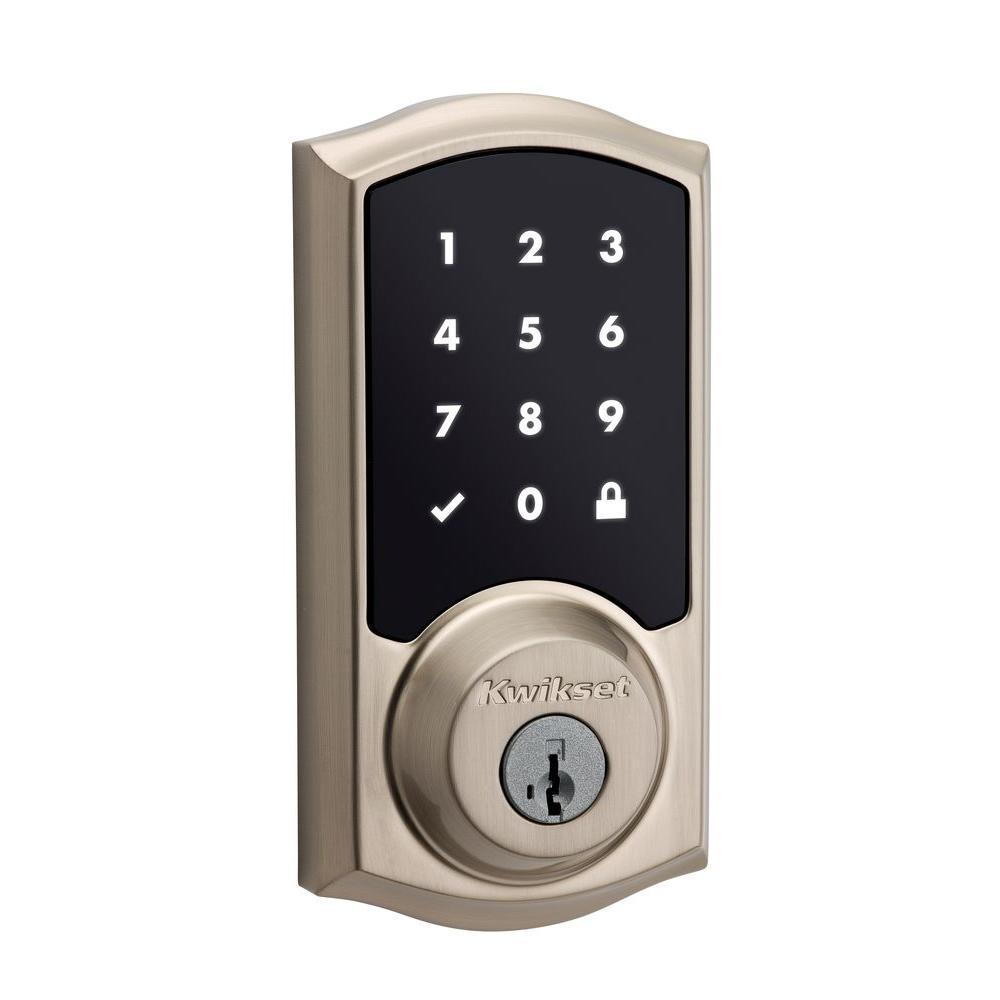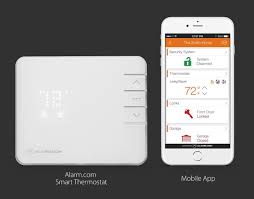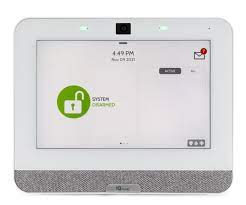 Get In Touch
806 Security Solutions can help to keep your family safe any time. Whether you are looking for an all-new security system to install in and around your home or need someone to professionally install a third party security system, our team is here to help you.
Hours
Sun 12pm-9pm
Mon-Fri 9am-9pm
Sat 9am-9pm
806 Security Solutions LLC.
6504 2nd St Lubbock TX, 79416
Licensed B-16073502
Direct Complaints to
Texas Department of Public Safety Regulatory Services Devision
P.O. Box 4087, Austin, TX 78773
Telephone 512-424-7710
https://www.dps.texas.gov/section/private-security